Richmond Canoe Club, 4.00 pm, Saturday 13 October.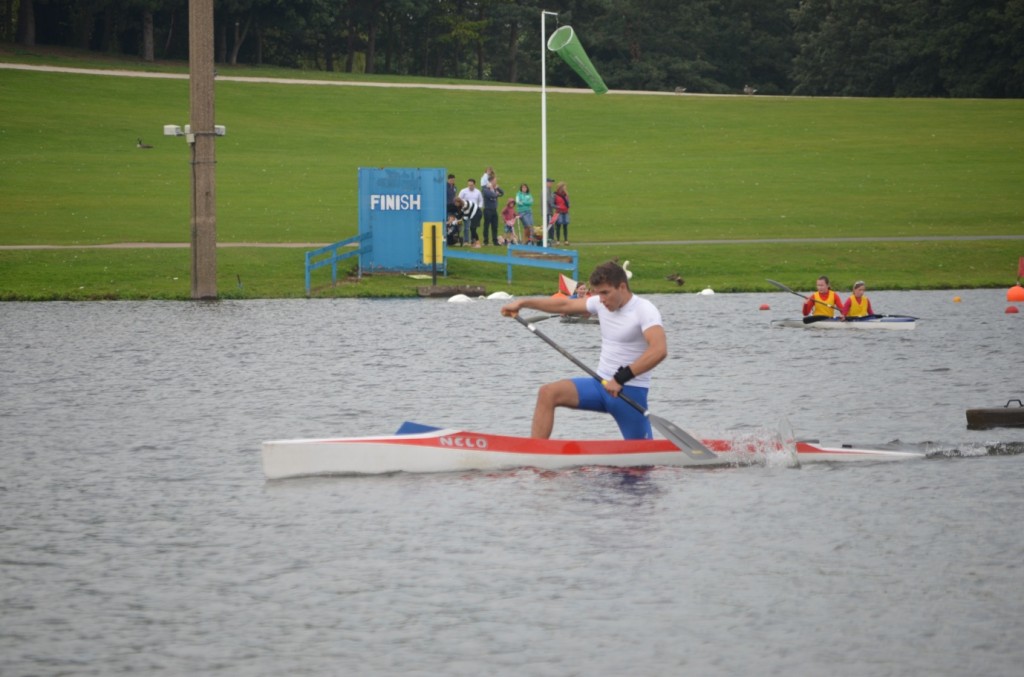 A presentation for:
Kayak coaches trying to introduce canoe to their clubs, or who might find themselves with a canoe paddler in their kayak group or who would just like to increase their range of skills
Coaches of other types of single-bladed paddle boats who want to start coaching or paddling sprint canoe
Sprint canoe coaches or paddlers who would like to improve their skills or just discuss the art of making canoes move quickly
Anyone interested in sprint canoe
What will be covered
Progression from novice to elite
Efficient technique
Coaching methods
Recognising common faults, why paddlers make them, the effect on the boat and how to correct them
For further details please contact Marcus Gohar at Marcus.gohar@canoe-england.org.uk
It is not intended to do any water work. However, it may be possible to do some paddling or observe sessions in the morning and at midday by arrangement.
Parking is seldom available at the club. The next best place is River Lane, about a kilometre from the club by road or Ranelagh Drive near Richmond Lock on the Middlesex side of the river. Please note River Lane is liable to flooding so choose a place appropriately.