Following strong results at the National regattas in Nottingham four Richmond Canoe Club members have been selected for Great Britain teams at early season international sprint events.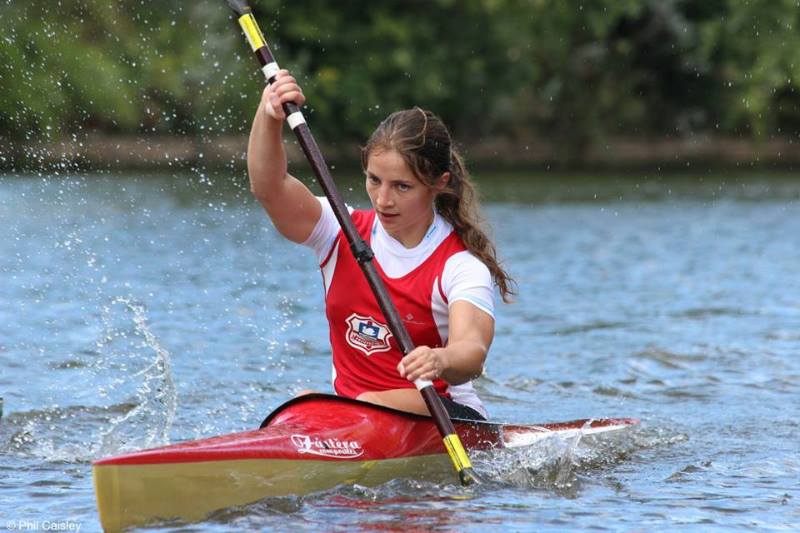 Lizzie Broughton will be racing between the 19th – 21st May at the first World Cup of 2017 in Montenor-O-Velho, Portugal. She will be competing in the 1000m K1 and 5000m k1 races after beating established athletes previously selected for these events including participants at last year's Olympic Games. Lizzie has been a long standing member of the GB marathon team, but this is her first selection for a sprint regatta and the first senior selection of a Richmond Canoe Club member at an international sprint event for more than a decade. The endurance Lizzie has from her marathon background will help in the two longest races of the sprint discipline, particularly in the 5000m where group racing tactics are needed to achieve good results. Lizzie's achievements on the water have long been a source of pride for Richmond, so we are very proud that she is now competing at international sprints. It's a wonderful result after years of dedication and puts Richmond Canoe Club back on the international stage.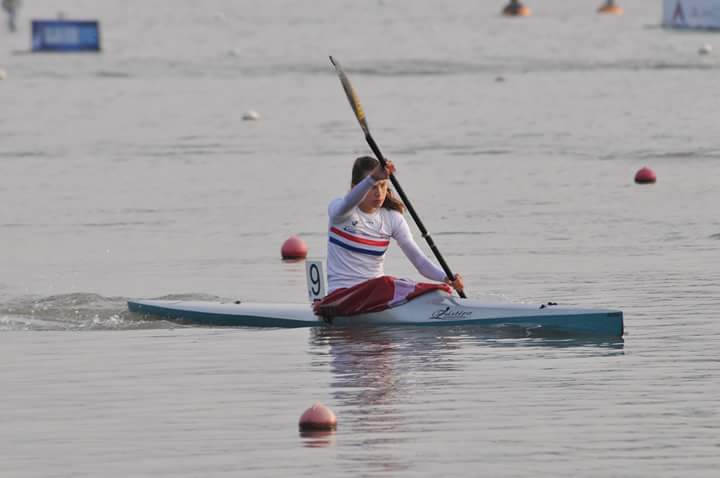 Freya Peters is another predominantly marathon paddler who has shown her adaptability to sprint racing too. After a very strong 2016 season during which she gained selection to European and World Marathon Championships, Freya is starting off this year racing at the junior regatta in Piestany, Slovakia. This is known to be a highly competitive and well respected event with many athletes using it as preparation for European Championships later in the year.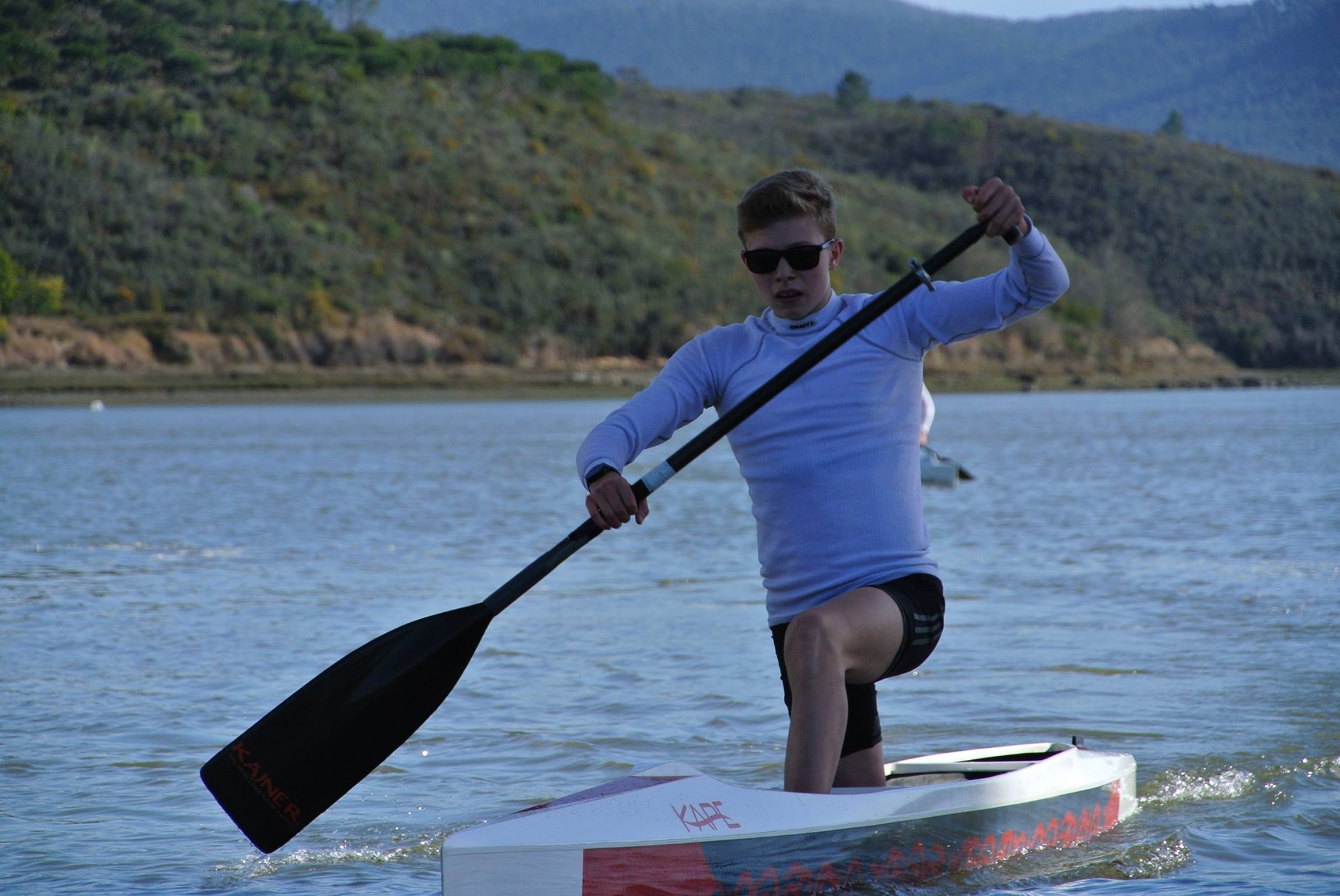 Arthur Leech continues Richmond's recent history of producing top quality canoe paddlers and he will be earning his first major international selection when he also races at the Piestany regatta. Arthur has shown great improvement over the last season, with domestic results now putting him at the top of British canoeing juniors.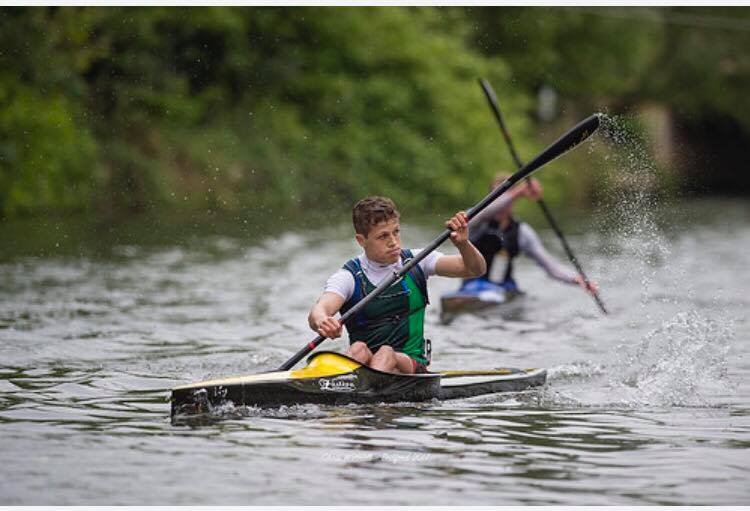 Andras Kerezturi recently joined the junior group at Richmond. He has also been selected for the Piestany regatta despite being only 15 years old and one of the youngest members of the squad. He will be racing paddlers up to three years older, but this early exposure to foreign competition gives him great experience that will be a significant advantage for the rest of his junior years.
The Piestany Regatta will be held over the weekend 26th – 28th May. We will be sending these athletes on their way with a tide of good wishes for their events and keenly waiting to hear how they did. Live results will be available on the event website http://regatta.canoe.sk/
We hope that all our members will take these superb achievements as inspiration to go as far as they can and to aim high. Richmond is going from strength to strength and is currently powered by a fantastic team of coaches and paddlers.
The very best of luck to Lizzie, Freya, Arthur and Andras!