The 2019 Richmond Canoe club awards were part of the canoe club Christmas party held on Saturday 7th December 2019.
2019 Alexis Gohar award for fortitude and inspiring conduct. 
Boris Marva announced the award. 
Nominees were: 
Ludy Hills

Elly O'Connell

Nicole Prendeville

Faye Whitear
Judges felt all the nominees could have won this award, but for her commitment to training and 'get on with it' attitude… 
The winner was: 
Nicole Prendeville 
---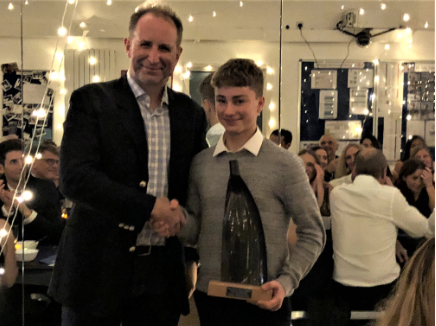 2019 Eric Allen Award for the most outstanding junior. 
Lucy Ross gave this award
Nominees were: 
Trishan Bhoola

James Rushby

Shirav Medepalli

Harvey Grant

Danny Marva 
A remarkable achievement to be promoted from Marathon division 8 to division 3 in one year…
And the winner was: 
James Rushby
---
2019 award for most improved junior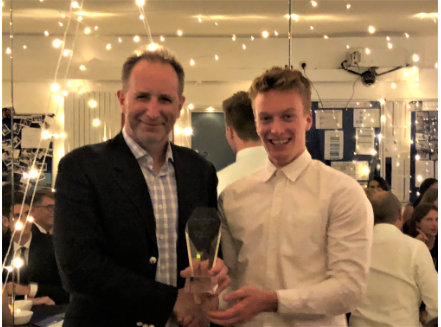 Luke Phillips
Luke is a canoe paddler who improved massively in 2019.
---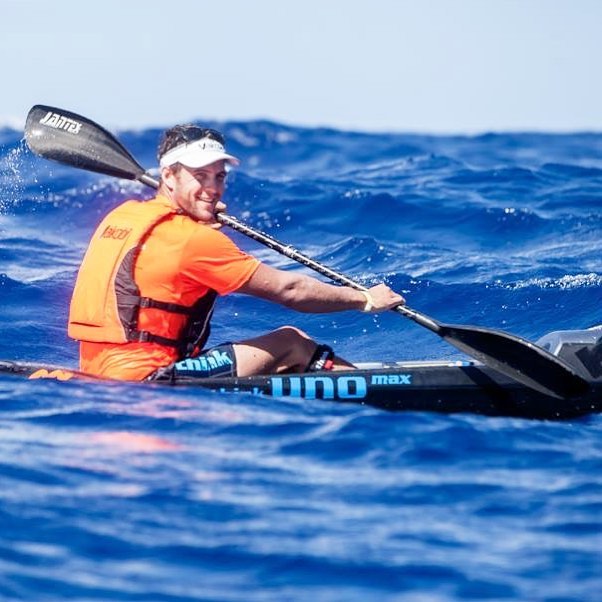 2019 Senior achievement award for international racing performance.
Brett Irvine gave and accepted this award on Sean's behalf
Nominees were: 
Freya Peters.

Racing in the 2019 Junior World Marathon Championships. ( even as a junior, she is a world-class paddler so we've included her in this award category ) 

Lizzie Broughton.

Winning a bronze medal in the 2019 World Marathon Championships

Tom Sharpe

for competing in the 2019 European Marathon Championships

Jane Swarbreck

for coming 6th in the 2019 World Marathon Championships

Sean Rice

for winning the world Surf Ski Championships
In 2013, this person was world Surf ski champion. 
In a remarkable victory, he came back in 2019 to regain his title. 
And the winner was: 
Sean Rice, World surf ski champion.
---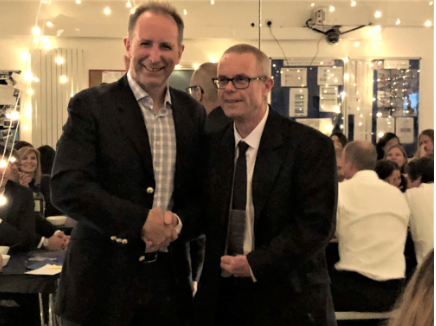 2019 Most improved senior award. 
Tony W to gave this award
Nominees were: 
Sue Hurst 

Chloie Dobbs

Mike Channon

Michael Grant 

Vanessa Marva

Jane Swarbreck
This person started paddling at 38 years of age at Hampton canoe club. 
He joined Richmond club about a year ago, quickly earning the nickname 'the wrecking ball' for his steering skills! 
In a short time he has become one of the fastest 54-59 veterans in the country. 
And the winner was: 
Mike Channon
---
The Richmond Canoe club valour award. 
This is a new award, only given in very specific circumstances where a Club member or members Have helped save the lives of people in a serious incident. 
A group of 2 men and 2 children paddling in a Canadian canoe, who were not from Richmond CC, capsized at the club pontoon in a major flood. 
They all drifted into the bell boats. Had they gone under the moored boats, they most likely would have been snagged on cables and drowned. 
As luck would have it, 2 members were working on the bell boats when this incident unfolded. 
One of the adults was rescued by the PLA, the other adult and 2 children were rescued members of the club. 
Hopefully we will never have to give this award again but saying that, it is the committees honour to especially thank:

Alex Flockhart who risked his own life to rescue 2 children and an adult as he was working on the Bell boats. 
And the committee also want to thank: 
Boris Marva who is also on the bell boats, for remaining calm and supporting Alex

John Raq for launching a boat which helped ferry an adult and 2 children from the bell boats to the pontoon. 

Martin Fitzsimons for helping coordinate 

Stefan Dums for coming out in a rescue kayak and supporting the recovery of our motor launch

Roly Lucas for coordinating the motor launch recovery

Will Abson and Richard Gayton for managing and handling one of the coach launches used post rescue
---
'Father' and 'Mother' of the club. 
This new award, decades in the making…
Following parliamentary tradition , it is for the 'father' and 'mother' of the club. 
The mother of the club started paddling here when she was a junior and 30 plus years later, she still goes out with her father on a regular basis. 
We thanked Liz Greasby for being 'mother' of the club. 
The award was accepted by Colin greasby, Liz's Father.
---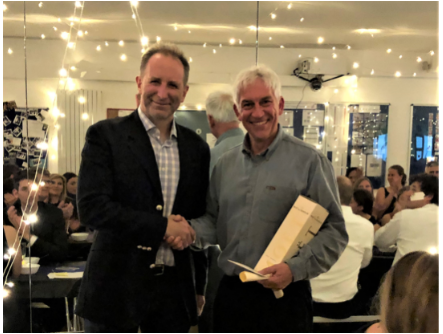 The father of the club joined as a junior in 1969. After 50 years of paddling, he is still one of the most prominent members in the club and a valued member of the committee. 
We wanted to thank Tony Waszkiewicz for being 'father' of the club.
And we look forward to giving both of them an honourable mention at Christmas parties for many years to come. 
---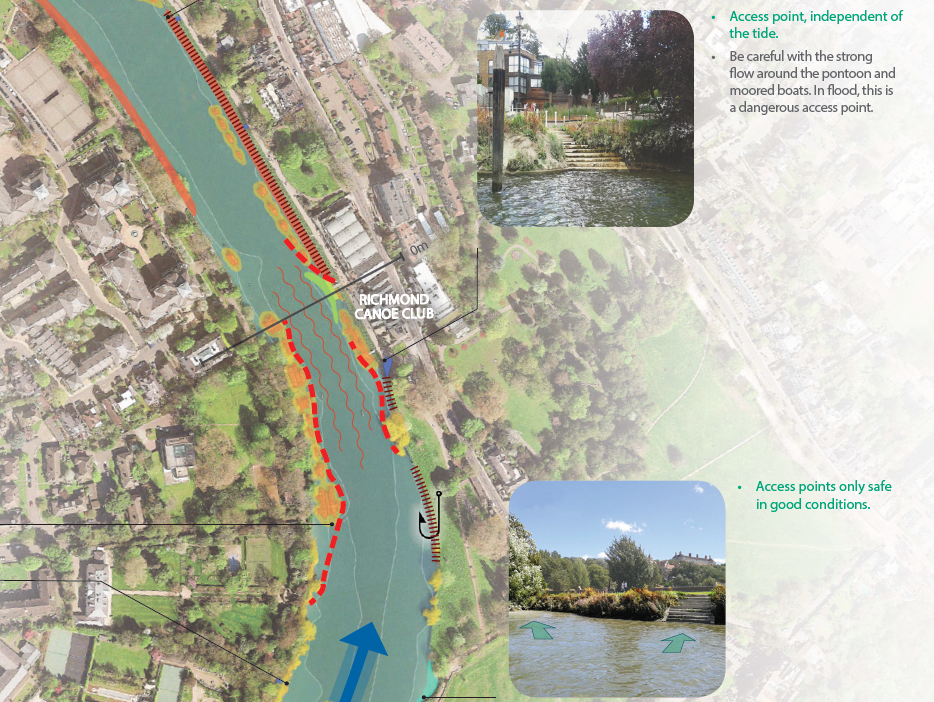 Finally, all winners and nominees received a poster of the Richmond canoe club safety map created by Claudia Funduro.