Editor note: Thanks Gabor, our paid coach for taking the time to pull all of this together.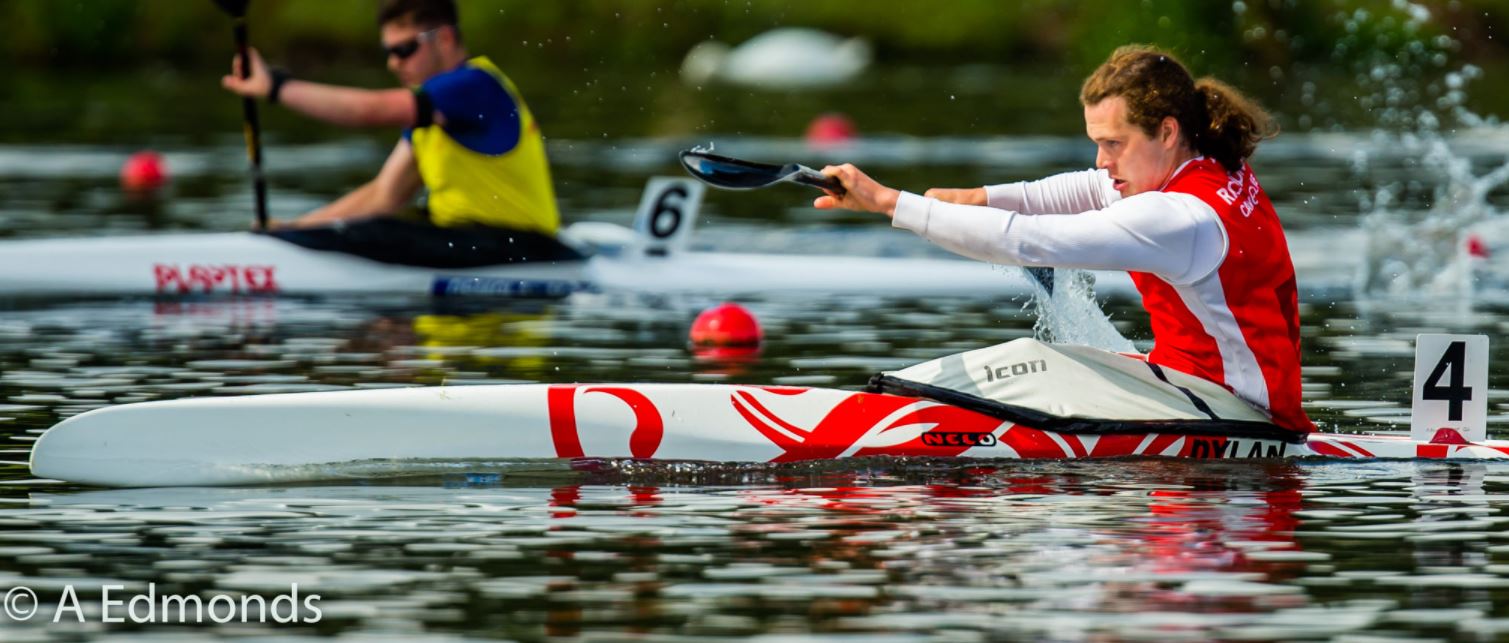 Just a quick write up of the National Sprint Championship at Nottingham from last weekend in my Hunglish 😎 and some photos of the event.
First of all, huge thank you for Boris/Vanessa to drive up the trailer and huge thanks for all parents and everybody who managed the kids and help with everything around the RIC camp.
Second of all, it was a pretty good weekend for the club as far as results and performance on every level from masters to juniors, we were not there with a huge team, but considering that, i think we did really well. The weather was a bit funny and it rained on and off as the normal English weather 😆 but we were lucky with the conditions and he wind, apart from the Sunday afternoon when the wind started to blow more to the racers face which resulted slow times and grinding teeth to go all the way down to the 1000, however overall it was great condition throughout the weekend.
We had several National champions, lot's of medals, lot's of finals and most importantly great camaraderie around the Richmond Marquee at our usual place at 200 m start.
Results from oldies to the kids 🙂 (I am not writing up the whole result lists as it would take the whole day but more about a sum up and best results)
Masters
Hilary- 1st K-1 and K-2 second in her age group with her partner (sorry don't know her partner's name) – Also, i didn't make too much enquiry about which age group it was as it's not too nice to ask a lady's age 🙂
Andrei and Nick G- They made A finals in their respective age group in K-1/ K-2. Nick got even 2 boats up , so i am pretty sure he made finals with one 🙂
I might miss some masters and their results as i was too busy up and down on my bike going with the guys, to see all of them
Hopefully we will have see more masters in the McGregor at Sept regatta and next year at Masters Champ, and at Marathon National next week.
Seniors
Lizzie- 1st K-1 1000 m, 2nd K-1 500 m – We hope Lizzie will get selected to the Senior World in September, and can fight again for medals for 1000 and 5K however maybe the Covid restrictions and BC rules won't be on our side for selections this year.
Johnny- 1st C-1 1000 m – He races for his home club but he become one of us as well- We hope he will be selected as well to the Senior World if everything is going smooth and BC won't ignore the diggers
U23
Arthur- 1st U23 C-1 1000 m- Hopefully he will be in the U23 World Team in Portugal , it is up to the IP how they decide about canoes for the team but i am optimistic he will be selected as Olympic distance
Noushie- 1st U23 K-4 500 m, 2nd U23 K-1 1000 m, 2nd U23 K-2 500 m – Same thing as Arthur , hope she will be selected and the two mates going together to Portugal in September- Noushie U23 K-4 boat also beat the Seniors K-4 boat. It is good to see Noushie to put her name on the sprint field as well this season
The good news is both Arthur and Noushie will be still U23 next year
U18
Micheal- He came 3rd in K-1 1000 m U18 (1st in U17), 2nd in K-2 U18 1000 m (1st in U17) and U18 K-4 500 m 3rd- Micheal will be selected to the Olympic Hopes and maybe with a bit of chance for the Junior World as well if the Top 2 U18 chose K-2 spots – but Micheal will be definitely in the Olympic Hopes as No1 U17 in the 1000 m, in September where he can fight with the U17 International guys – Still one more year in junior for him
Jess, Harvey and James R, Francis- As late starters/late developers it's not easy for them to race with people who have been in the sport much longer, however saying that , they keep improving and they already knocking on the door of the A final and top guys –
They all also have one more year as junior
U16
Dylan- 1st U16 K-1 500 m, 1st U16 K-4 500 m , 2nd U16 K-2 500 m- Dylan was in 2 big fight for the National title over the weekend in K-1 500 m and K-2 500 m both close to photo finish, in the the latter one he came out as the "loser" but in K-1 came out as the winner – He will also be in the Olympic Hope team
Danny- 1st U16 K-4 500 m, 2nd U16 K-2 1000 m, K-1 U16 500 m 7th (1st U15) Danny had an injury and he was out for 1 week before National, which was a really scary time for me if he can race or not, luckily he could and he still managed to be the fastest U15 and get medals in U16 field in crew boats – He will also be in the Olympic Hopes team
Shirav- 1st U16 K-4 500 m, 2nd U16 K-2 1000 m- It was really good to see Shirav back in the game after his hectic exam period in May
Trishian, James H- They made A finals in K-2 U16 as U15 guys as their first National race in their life- more experience , more time a bigger biceps 🙂 and they will also be competitive with the Top guys in U16 next year
Danny, Trishian and James H will all be still in U16 next year, so hope they will do well
Canoe Junior
Owen -1st U16 C-1 500 m (2nd in U18)- 2nd U16 C-1 200 m, 1st C-2 500 m U18 -Owen as an U15, beat the double size U16 guy on C-1 500 m which was a huge achievement as 1 month ago it looked like his boat got drunk 😎 as he was not able to go to straight for 10 m straight- he will also go to Olympic Hopes
Areg- 2nd U16 C-1 200 m (3rd in U18)- 2nd U16 C-1 500 m, 1st C-2 500m in U18 – it was a big fight between Areg and Owen , Owen won the 500 m, Areg won the 200 m- Areg might get a spot in the Olympic Hopes team but it's again up to the IP how they will decide
Their C-2 as an U15 beat the U18 boat time from last regatta, this time they missed their start , which was shame as they would have beaten them , this time they had to share the podium with some ladies which i am pretty sure they didn't mind 🤣
Frank- raced really well in his first National , able to go down on the course straight and nice performance from him, staying touch with Owen/Areg
They all stay as U16 for next year, hope by then , they are able tp go straight on the line 🙂
Now we are all waiting for the announcement for the selections for seniors, U23 and juniors – finger crossed we will have some guys in the International Teams
Next weekend is Marathon National Champ and grab for more medals/selections 💪
if anybody wants to check themselves or just the race, here is the link for it
https://www.youtube.com/channel/UC3-mc77D9ugDOzgTrhGwAug