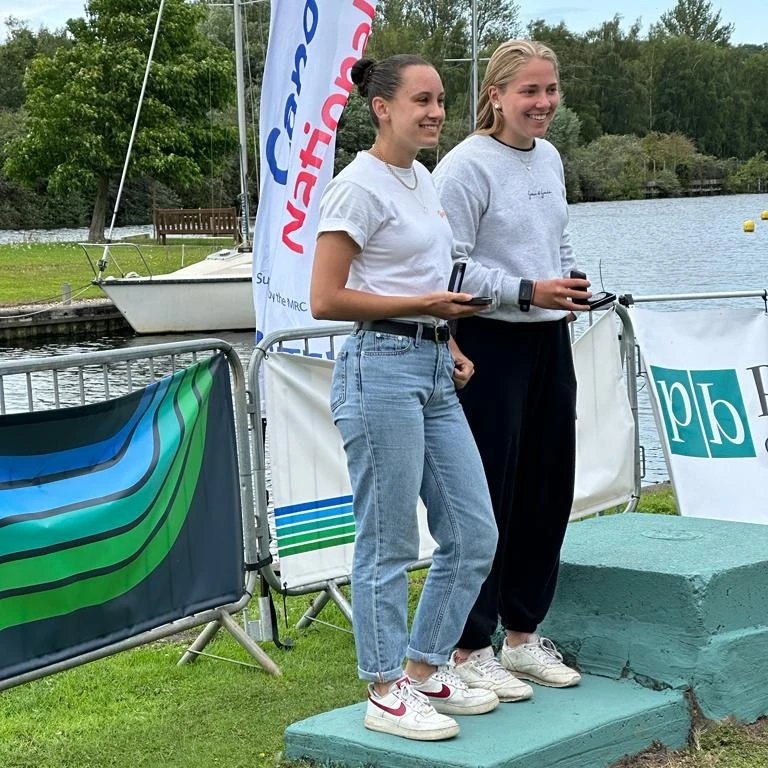 We are thrilled to share the news of our club members who recently competed in the National Canoe Marathon Championships 2023, held in Norwich. Our paddlers demonstrated exceptional skill and determination, with standout performances from Freya Peters, who secured the K1 U23 silver and senior K2 silver medals, and Owen Chisholm, who was crowned the U18 Junior Men's Canoe champion.
The National Canoe Marathon Championships is one of the most prestigious events in the kayak and canoe calendar. This year's event, hosted by Norwich Canoe Club, saw approximately 750 racers from across the UK and Europe compete for honours across various age and ability classes.
Freya Peters' success came in the U23_SLK1 category, where she finished second with a time of 02:09:44. In the senior K2 category, Freya teamed up with Lucy Guest from Nottingham Kayak Club, finishing the race in 02:03:53, securing another silver medal.
Owen Chisholm led the U18 Junior Men's Canoe race, finishing with a time of 00:33:01. He was closely followed by fellow Richmond paddlers Areg Sarkisyan and Andrew Elliot, who finished second and third respectively.
Our U18 Junior Men's K1 paddlers, Shirav Medepalli and Trishan Bhoola, also put up a strong performance, finishing fifth and sixth respectively. Trishan Bhoola, paired with Koen Ayran from Fox Canoe Club, also secured sixth place in the U18 Junior Men's K2 category.
In t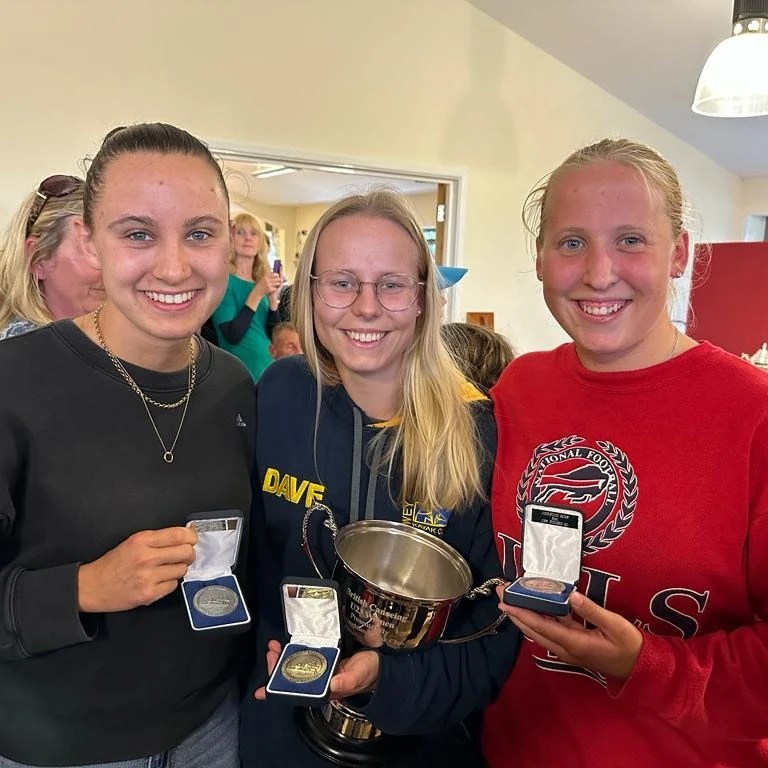 he Mixed K2 category, Anoushka Freeman, paired with Joe Petersen from Banbury Canoe Club, finished fourth. Maia Wallace-Loizou, paired with Timothy Dowden from Norwich Canoe Club, and Nigel Jones, paired with Freya Peters, also put up commendable performances.
Our O49 Veteran Men's K1 paddler, Chris Gavin, and Tim Scott, paired with Livvy Rowe from Norwich Canoe Club, also represented Richmond Canoe Club in their respective categories.
We want to extend our heartfelt congratulations to all our paddlers for their outstanding performances. Their success is a source of inspiration for all members of our club. We are incredibly proud of their achievements and look forward to supporting them in future competitions.
We also want to express our gratitude to Norwich Canoe Club for hosting and organising a fantastic event. The Championships were a great success, and we are already looking forward to next year's competition.
Finally, we would like to thank all the Richmond Canoe Club members who participated in the Championships.